Cinemax - Bantry
The Quay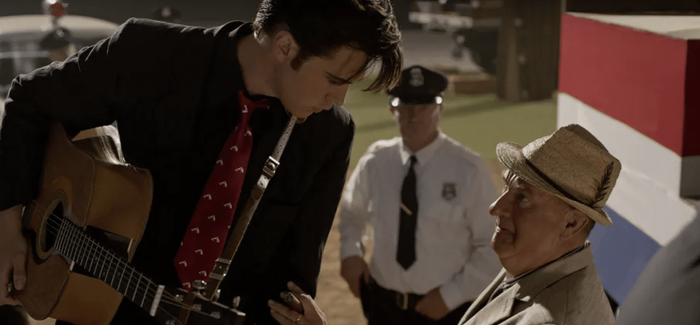 Synopsis
A biopic about Elvis Presley, with focus on his early years.
More Information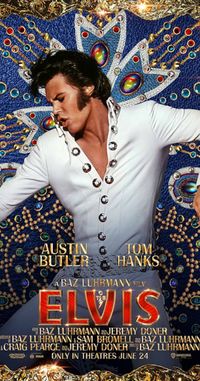 Rating:
12A
12A Certificate
Films classified 12A have been deemed appropriate for viewers of twelve and over. However, they can also be seen by younger children - provided they are accompanied by an adult who has deemed the film appropriate viewing for that child. In such cases, IFCO strongly recommends that parents/guardians make informed decisions by accessing the consumer advice available on this website.
Country:
United States, Australia
Film Credits
Producer:
Baz Luhrmann
Catherine Martin
Starring:
Olivia DeJonge
Austin Butler
Kelvin Harrison Jr.
Dacre Montgomery
Tom Hanks